Profile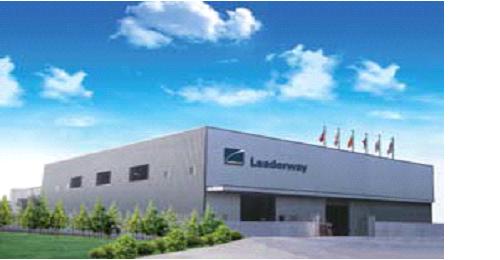 台灣力得衛宇龍科技股份有限公司是一家作業連貫完整的工具機製造工廠,特別著重於新產品設計和應用研發,製造生產電腦數值控制立式加工中心機和龍門加工中心機。力得衛加工中心機可就近方便介面個人電腦的數值控制系統和軟體應用。力得衛機械行銷全球,有著完整的服務和配銷網路。

電腦數值控制產品包括主要的電腦化加工系統 ( 立式加工中心機,和附有高速主軸的金屬切割系統 )。力得衛對於處理棘手、嚴苛、即時製造技術方面有著廣泛且深入的驗,包括自動化、航太和醫藥方面。力得衛在尖端科技製造技術領域一直是從事研究、開發、生產、整合、改造和人力資源訓練。

Leaderway CNC Technologies Co., Limited, an integration Machine tools manufacturing company, emphasizes on new-product designs and applied R&D, and produces CNC vertical machining centers and turning centers, Leaderway machining centers are available with PC-based, Computerized Numerical Control systems and software applications. Leaderway Machinery has a worldwide sales, service and distribution network.

The computerized numerical control products consist primarily of computerized machining systems (vertical machining centers, turning centers and metal-cutting systems with high-speed spindles). Leaderway has a broad range of experience in dealing with the most rigorous, critical, and demanding manufacturing technology sectors, including automobile, aerospace, medical. Leaderway has been involved in the research, development, production, integration, modification and training of human resources in the advanced manufacturing technology sector.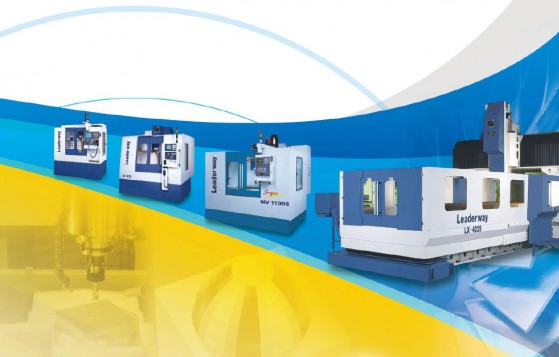 services: CNC立式加工中心機,製造,加工,軸,AXIS
Contact
Phone:+886-4-2335-0711
FAX:+886-4-2335-0986
Address:NO. 36, LN. 211, TAIMING RD., WURI DIST., TAICHUNG CITY 41468, TAIWAN (R.O.C.) 414 臺中縣烏日414台中縣烏日區太明路211巷36號 (Full display google map)
E-mail:sales@leaderwaycnc.com.tw
2nd E-mail:service@leaderwaycnc.com.tw